The Joint | Catoosa, Oklahoma
This show has been cancelled. Refunds available at point of purchase.
—————————————————————————
As R. Kelly is one of the biggest names in the entire R&B music history…. the superstar will be rocking the stage this coming Fall all across North America! And as you might expect he's going to be selling out dates where-ever he goes! So, whatever you do – be sure to grab your tickets for this unforgettable night… R. Kelly will be bringing ALL of his greatest and most popular hits to The Joint at Hard Rock Hotel on Thursday 5th October 2017!! Tickets available online today!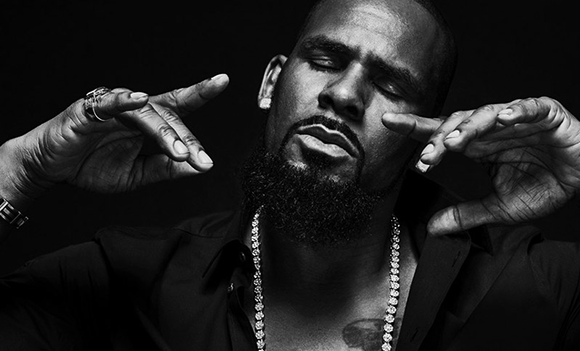 –CANCELLED–
Five words… "I Believe I Can Fly" – the song that took the world by storm is none other than the chart topping anthem from R&B sensation, R. Kelly! Known for his soulful licks and emotional lyrics, the singer, songwriter will be forever known, some artists stick around for years to come and R Kelly is truly one of them! Bringing the nostalgia of the 1990's right through for almost 15 years. His biggest songs to date also have included; "Bump N' Grind", "Your Body's Callin," "Gotham City" "If I Could Turn Back the Hands of Time", "The World's Greatest", "I'm a Flirt (Remix)", and the hip-hopera "Trapped in the Closet".
Whether it's a throwback party, a romantic evening, a club night out…. R. Kelly fits the bill!!