The Joint | Catoosa, Oklahoma
Industrial fans, you can't afford to miss this – it's Nine Inch Nails, coming to the The Joint at Hard Rock Hotel for a 3-day residency starting Wednesday 13th June 2018! With an upcoming EP scheduled for this year, this show promises to be a hugely exciting one – don't delay in getting your tickets!!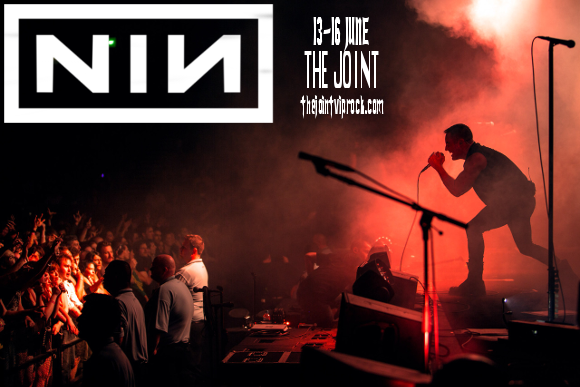 Nine Inch Nails need no introduction – their distinctive brand of industrial rock as been shaping music as we know it since they first formed in 1988. The EP "Not the Actual Events," was released in 2016, and revealed to be the first in a series of three, followed up by "Add Violence," in 2017. Nine Inch Nails fans are hungrily awaiting the as-yet untitled third and final instalment in the triptych, due for release sometime this year!
It's possible the new EP may be out by the time of their residency at The Joint, making this event an absolute must for any fan! Don't miss out – get your tickets today!!