The Joint | Catoosa, Oklahoma
Clear your calendars – it's the event of the year! The Joint at Hard Rock Hotel is playing host to the incredible Goo Goo Dolls and it's going to be out of this world! The group behind the groundbreaking romantic power ballad 'Iris,' – The Goo Goo Dolls are returning to the road for 2018 so here's your time to catch their live and exciting show on Saturday 10th November 2018 – this is definitely one that cannot be missed!! With an incredible career of an Award winning collection of music, it's. bound to be an unforgettable night!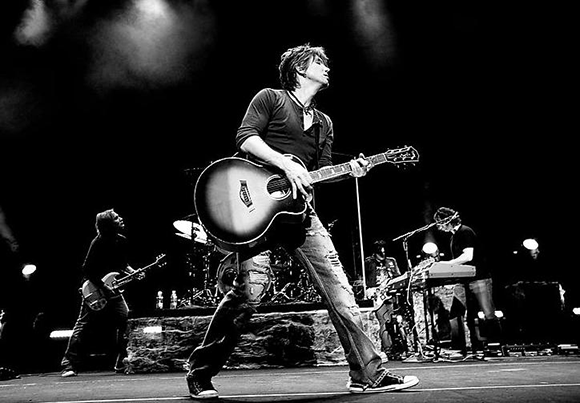 "I think the really cool thing about this tour is that there are definitely Goo Goo Dolls fans there, but there are also people there who listen to the radio. Here you have three bands that have a lot of success over the decades by having songs on the radio fairly consistently, so it makes for a really good crowd."
The Goo Goo Dolls redefined their music and hit the mainstream with their classic rock sound and quickly became one of the most popular bands of the 1990s, selling millions of records to audiences all around the world! Their talented songwriting abilities have always been clear with an endless list of huge hits such as the acoustic ballads "Name" and "Iris," followed by a string of Top Ten singles!